Maximize Your Size

Flexible cock ring designed to safely make your manhood feel firmer and fuller

Lift Your Package

Simple, yet effective band lifts your whole package better than most underwear

Boost Your Confidence

Put your Best Bulge forward for all activities. Use daily, sports, helps maintain erections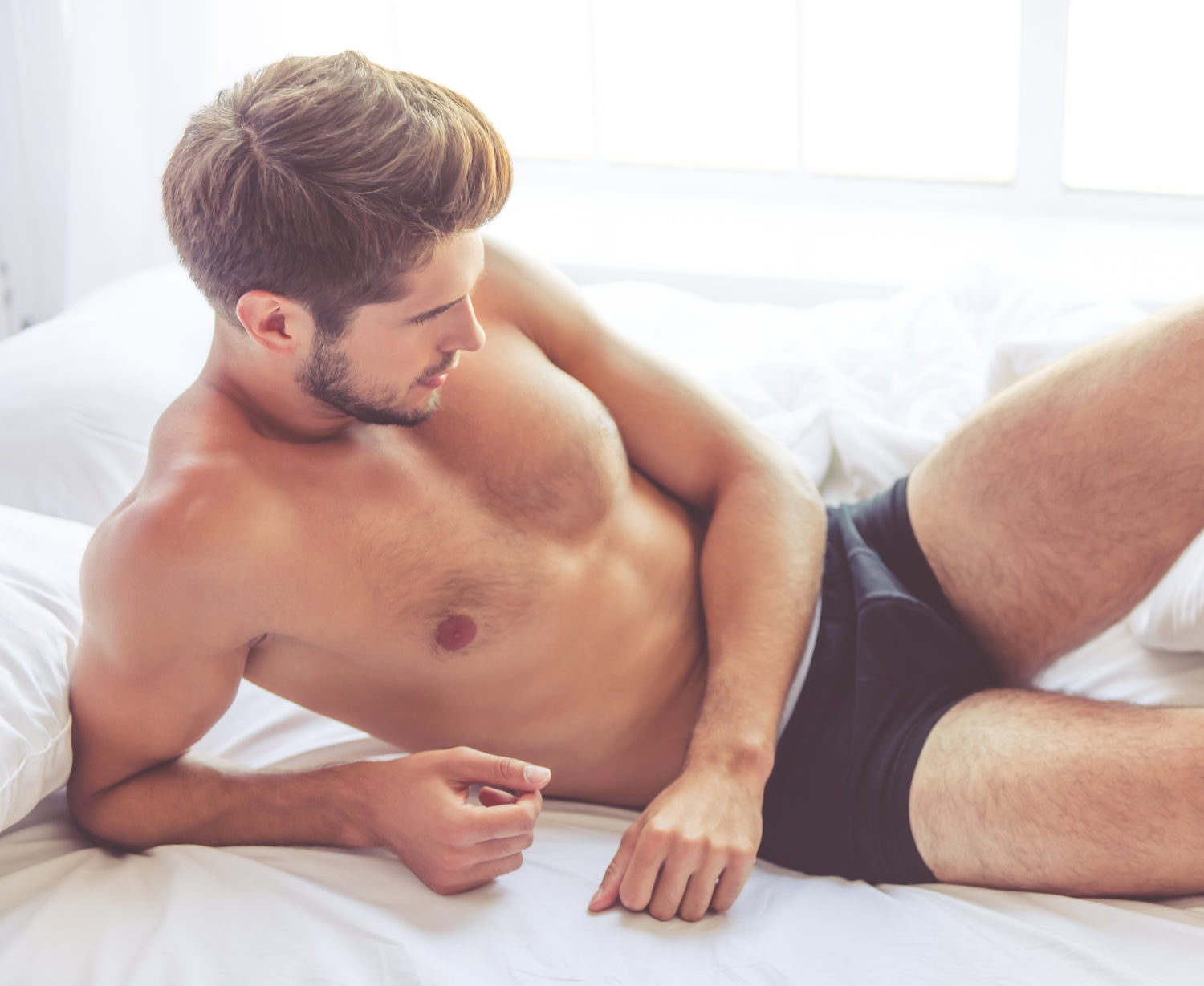 Flexible. Reversible. Washable. Wear Daily.
Durable Nylon Fabric with Reversible Designs.
Each Band is specifically designed for the average male package in mind.
Two sizes available:
Regular (fits 95% men)
Large (fits 5% of men)
Shop All Bands
100% Satisfaction Guarantee
We stand behind our flexible cock ring and want you to enjoy the benefits of Bulge Band.
Please email us at support@thebulgeband.com if you are not satisfied with your purchase. 
Man to Man, we will make it right!
100% Satisfaction Guarantee
Verified Customer
This is a cool product. It doesn't hurt like cock rings. I wear it all day. A+.
Verified Customer
Perfect with my partner. It makes me look bigger and fuller and pushes my balls forward and looks hot!
Verified Customer
I love this. I have used everyday since i got it. Gives me a bigger bulge and is comfortable to use all day. Fast shipping and will buy again.
Verified Customer
Item arrived ahead of schedule even with the bad weather in the area. I'm slowly building my collection and would definitely buy from this seller again. Fits perfectly and am very satisfied with my order.
Verified Customer
The band actually works! Much better than a metal cock ring and i feel more comfortable wearing it throughout the day.

Verified Customer
Product speaks for itself…love it!